---
16-Shader Blades
Double shader blade contains two raws of 8 needles, which makes it possible to shade the eyebrow in all directions.
The distance between the needles ensures uniform pixel spraying - no spots, dots, or gaps.
Application
use the tapping technique with a light pressure
face always the longest needle in the same direction as your movement goes
do all shading always at the end of the treatment ( in other words - after hairstrokes)
use manual shading for ombre eyebrows with one or two pigments
suits perfect for coverup treatments, especially on scar tissue
Cautions
Always make sure to hold the needles 90 degrees to the skin and not pull sideways.
Each box contains 50 blades (needles) with 16 needles.
Manual blades
Sterile
Extremely thin (0.18 mm)
Crispy strokes and minor trauma to the skin
Disposable
LOT number
Expiration date
Longer needle tips
Medical stainless steel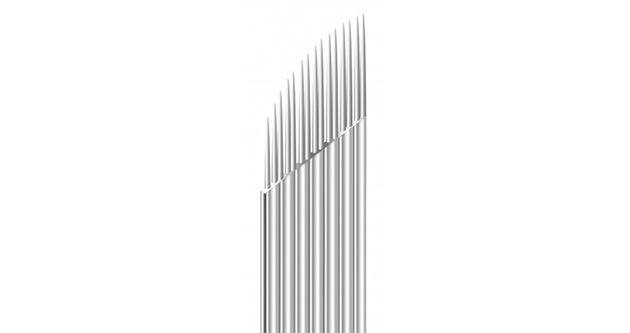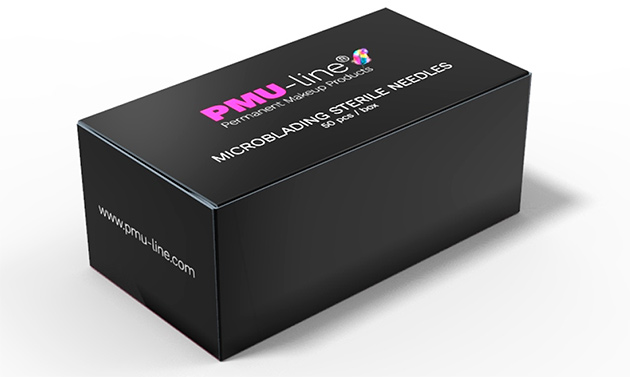 Customers who bought this product also bought