---
17-Nano Slope Blades (0,18 mm)
17-Nano Slope Blades is one of our bestsellers, as thanks to its fine needle diameter (0.18 mm) it is gentle on the skin and there is no or only minimal bleeding during treatment.
Application
the best blades for crispy hairstrokes (combinated and oily skin)
perfect for drawing long and medium hairstrokes
only one or two rounds per hairstroke is enough to ensure durable color
Cautions
Always make sure to hold the needles 90 degrees to the skin and not pull sideways.
Stretch the skin well and draw hairstrokes slowly along the brow (without too much pressure).
Each box contains 50 blades (needles) with 12 needles per blade.
Nano manual blades:
Sterile
Extremely thin (0.18 mm)
Crispy strokes and minor trauma to the skin
Disposable
LOT number
Expiration date
Longer needle tips
Medical stainless steel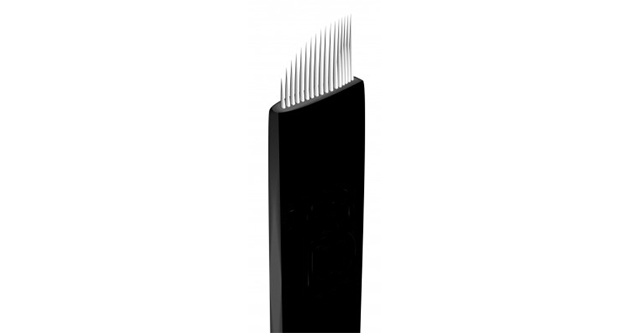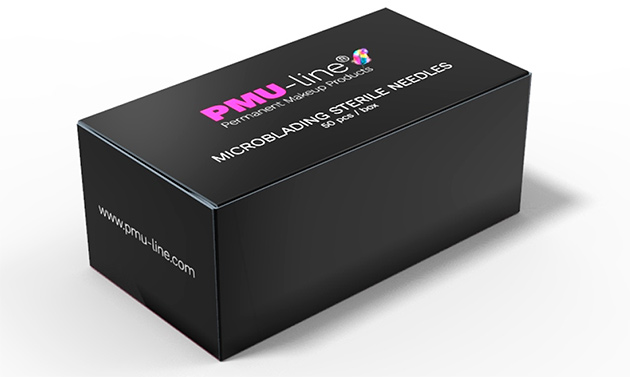 Customers who bought this product also bought